THE MODERN JUNGLE is a portrait of globalization filtered through the fever dream of a Mexican shaman, don Juan, who falls under the spell of a pyramid-scheme-marketed nutritional supplement. Juan's neighbor Carmen lives simply, in harmony with the land her martyred husband paid for with his life. THE MODERN JUNGLE documents their struggles and encounters with outside forces: from capitalism and commodity fetish, to the culture of cinema and the directors of this film.
As people everywhere challenge received structures of power and privilege, The Modern Jungle is a deeply engaging, necessary meditation on documentary. It shows there are no easy answers to questions about who has the right to tell – or even consume – other peoples' stories.
THE MODERN JUNGLE is made by Charles Fairbanks (USA) and Saul Kak (Mexico). Kak is an internationally acclaimed painter, native speaker of Zoque, and activist for his people. Fairbanks is a filmmaker, writer, and Guggenheim fellow whose films have screened on POV and at Anthology Film Archives, CPH:DOX, Visions du Réel, and over 100 other festivals on five continents.
For more information, see the presskit.
AWARDS:
BEST DOCUMENTARY at Présence Autochtone: First Peoples Festival of Montreal
JURY AWARD at the Athens International Film & Video Festival
JURY AWARD at Slamdance
REVIEWS: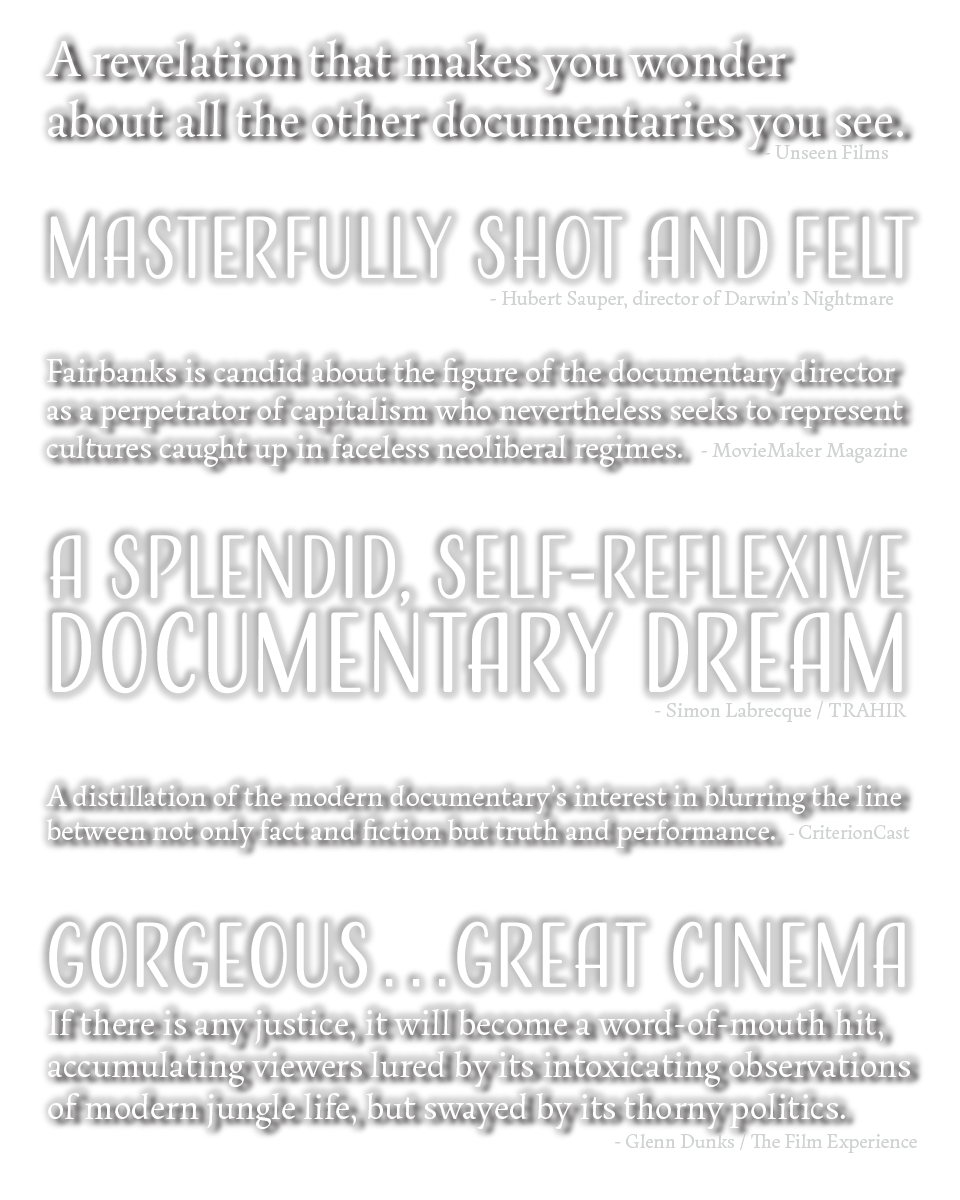 FESTIVALS: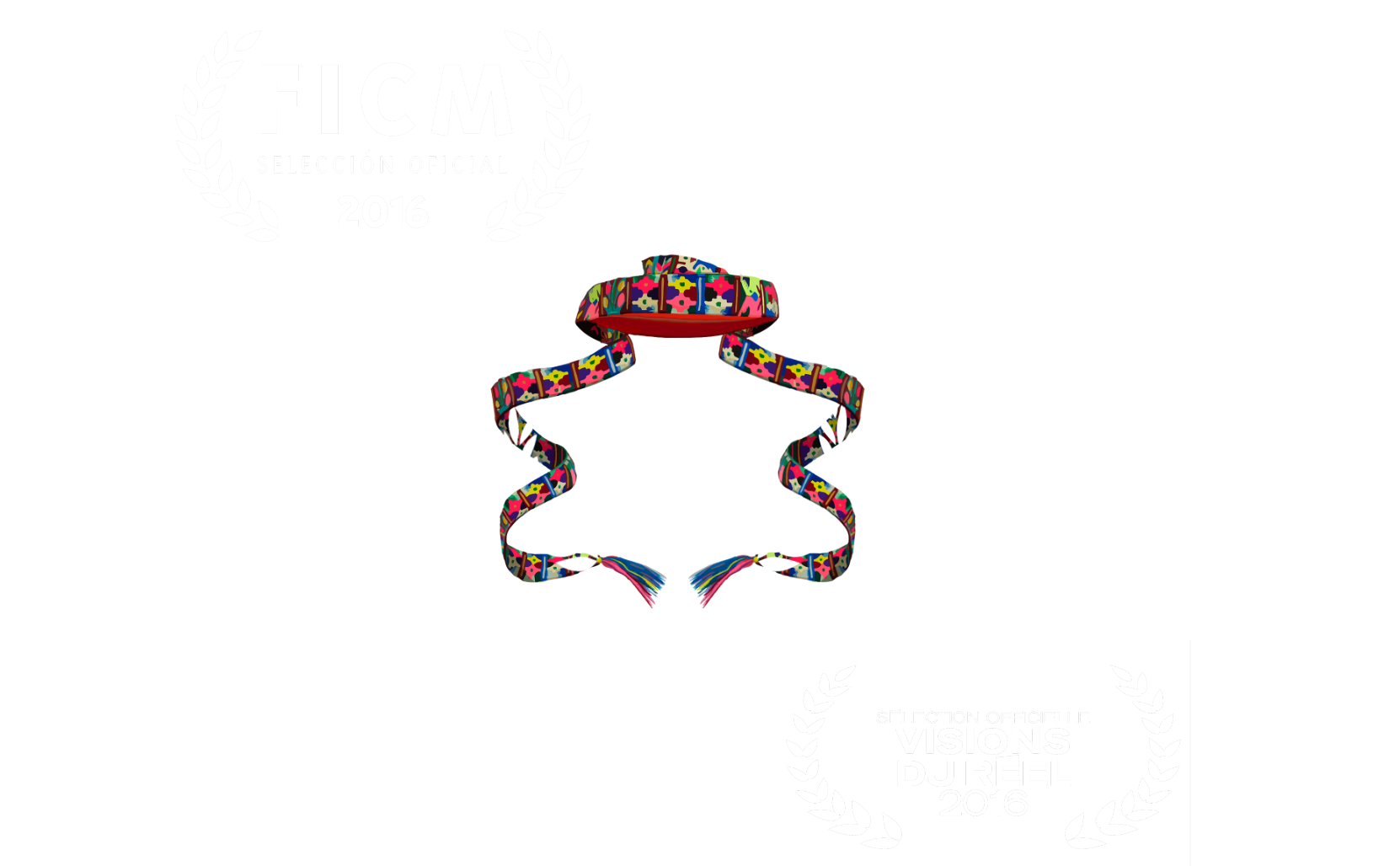 FOLLOW US: